Pledger Spotlight: Elisa Morton Palter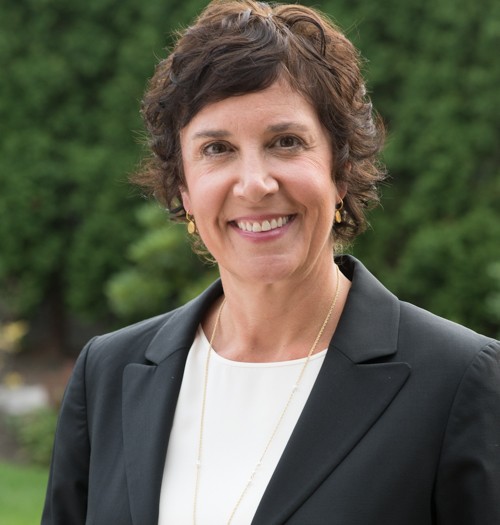 What did you think when you first heard about the Jewish Future Pledge and why did you ultimately sign?

My first thought was…So smart! My second was…It's a no-brainer – we are already doing this in our wills. My husband Gil and I have worked hard to be able to take care of our families and our community, and it is important to us that our legacies match our lives. If we've lived our whole lives supporting the Jewish community and then our kids or grandkids don't continue to support Jewish causes with the charitable money in our will, it would feel like the love we've put into our community and the energy we've put into teaching our kids to be proud Jews was for naught. We also signed to set an example and encourage others to sign.

What conversations have come up since you have signed the pledge?

We have conversations about the Jewish community at our dinner table all the time, so our decision to sign the Pledge wasn't a surprise to our kids. A major philanthropic endeavour of ours was as a founding family of Shalem College, Israel's only liberal arts college - to create the future leadership of Israel. Our children have been part of all our Shalem College decisions and know it is something we want to continue after we are gone. We have also talked to many friends about it; many are philanthropic as well, with leadership roles in the community.

The conversation that had the most immediate impact on me was with co-Founder, Amy Holtz. I reached out to see if other Canadians had signed, and offered my assistance to that end. Five or 6 chats later, and I became the volunteer Chief Marketing Officer for Jewish Future Pledge. After selling my business, I was looking for something in the Jewish community that could move the needle. I felt that if we could get 1 million people to sign, we could change the Jewish world and secure the Jewish future.

What is one Jewish value you carry with you in your daily life?

Achrayut – responsibility. While others have grown up with Hillel's: "If I am not for myself, who will be for me? And if I am only for myself, what am I? And if not now, when?", my father taught us instead that, "With privilege comes responsibility." He felt that our privilege came in different forms – we were well loved, well educated, had food on our table and a roof over our heads. He didn't talk about financial wealth. He taught us that we were obligated to help those who were not as fortunate; that we needed to step up. That value follows me everywhere.

---

How To: Legacy Planning Resources
Writing an Ethical Will
A legal will enables you to bequeath your possessions and assets to your heirs according to your wishes; an ethical will lets you do the same with your values and wisdom.
An ethical will is deeply personal: it can include anything you want and take any form that makes sense to you. One Pledger, attorney, investor, and entrepreneur Bob Diener, wrote his ethical will as a 40-item list. The list focuses on:
being a person of integrity and sincerity in every area of one's life.

treating others well and doing what you can for them, from close family to the broader community.

making Jewish tradition and community an important part one's life.
To read Bob's full ethical will, published on Aish.com, click here.
What values would you like to transmit to your loved one?
---
New and Newsworthy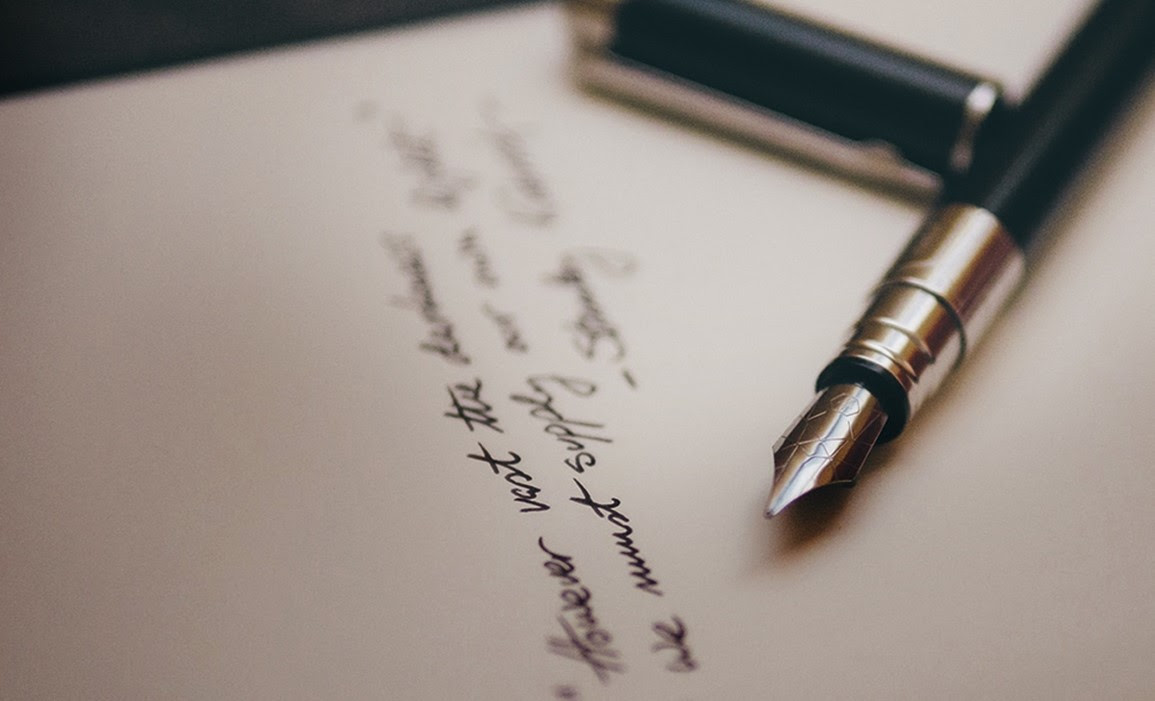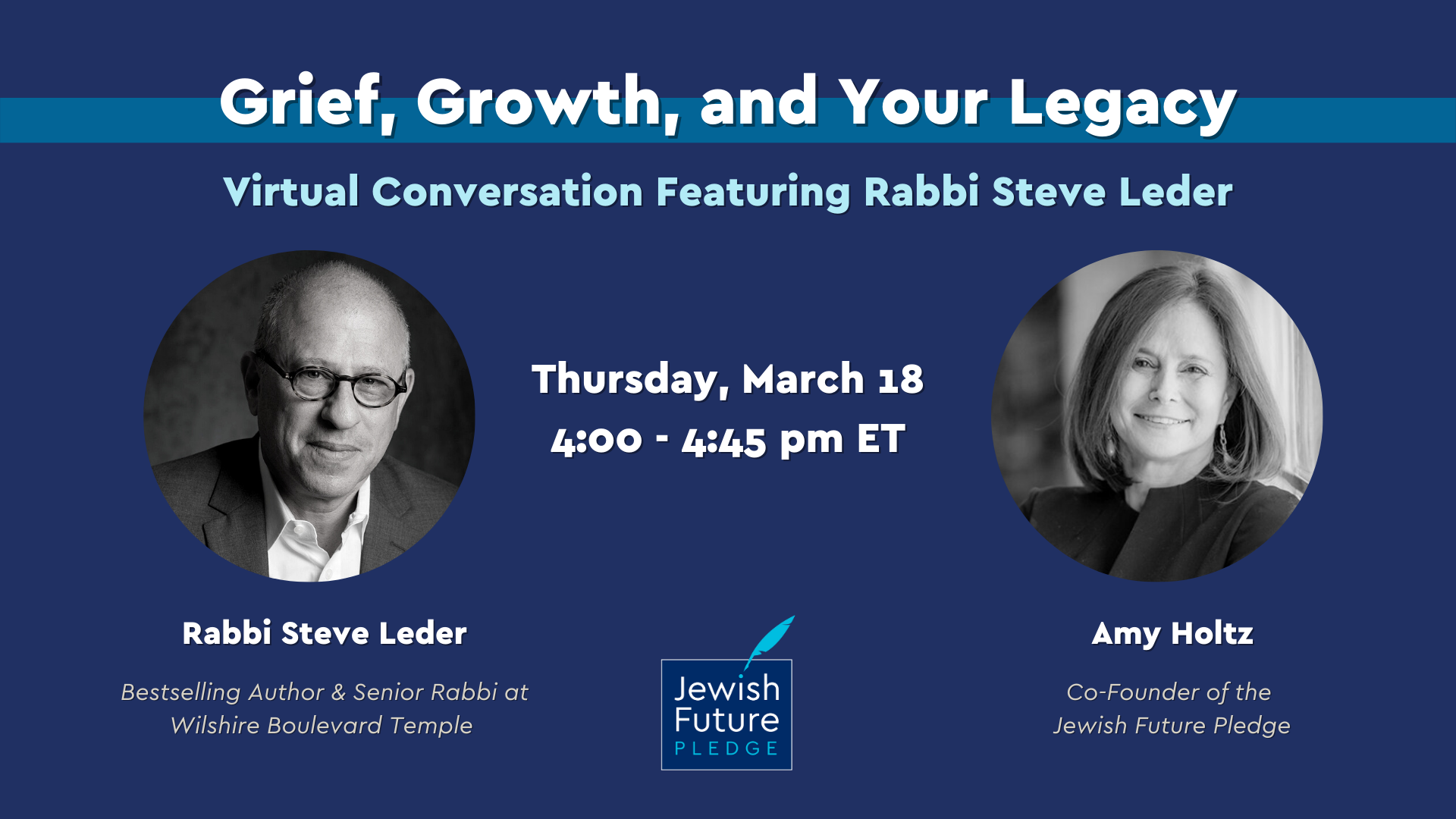 Join Jewish Future Pledge co-Founder, Amy Holtz for a timely conversation with Wilshire Boulevard Temple's Rabbi Steve Leder, to discuss his newly released book, The Beauty of What Remains.
The Beauty of What Remains is a reflective memoir from a rabbi who has presided over more than a thousand funerals yet was not fully prepared for the end of his father's life.
Amy and Rabbi Leder will unpack what it means to leave an ethical will, how to create a legacy built on Jewish values, and continuity between generations.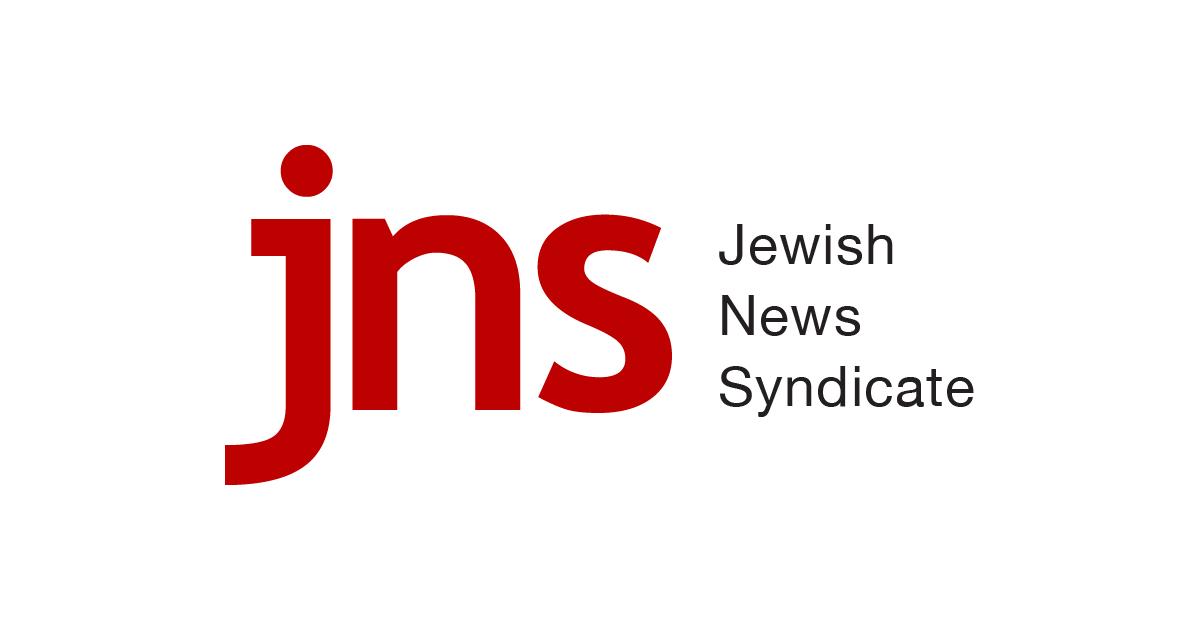 "While our family expresses this commitment with pride, we know that securing a strong Jewish future doesn't come down to any individual person, family or organization. We are all family, and we need to join together to enhance Jewish life for all. So as we stare down this existential moment and a continuing public health crisis, it's imperative that all of us take every possible step to boldly exemplify the principles of tzedakah and of kol Yisrael."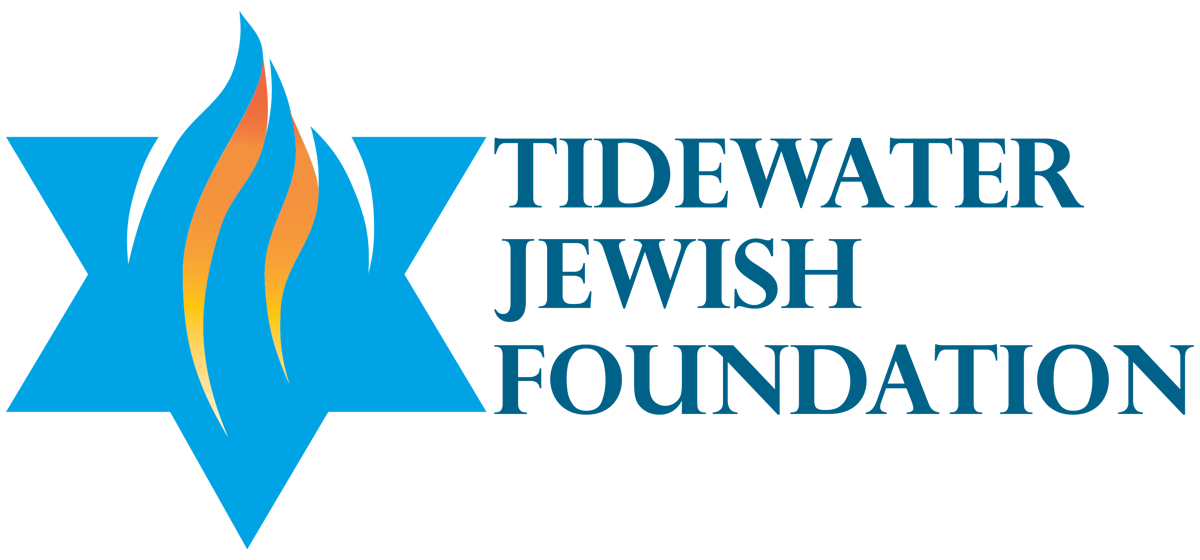 The Tidewater Jewish Foundation is part of a cohort of 11 local federations and Jewish Foundations across North America put together by The Jewish Federations of North America (JFNA) and the Jewish Future Pledge.

"The Tidewater Jewish Foundation is thrilled to partner with the Jewish Future Pledge. As we work every day to create a more involved Jewish community, our eye is always toward the future. By supporting our members in giving to the Jewish causes they hold dear, together, we are making a long-term investment in the future of the Jewish people," said Tidewater Jewish Foundation Board Chairperson Jody Wagner.