Welcome to the April edition of the Jewish Future Pledge newsletter. Please scroll to the bottom if you have been forwarded this edition and would like to learn more about Jewish Future Pledge and subscribe.
This edition includes:

A father-daughter power team, shaking up the world of millennial philanthropy

A Canadian estate planner and insurance specialist with some important tips to preserve your estate so you can leave a lasting legacy

Everything

new and newsworthy

at the Jewish Future Pledge, including an upcoming webinar featuring Dr. Erica Brown
Pledger Spotlight: Carly Friedman and Robert Rothenberg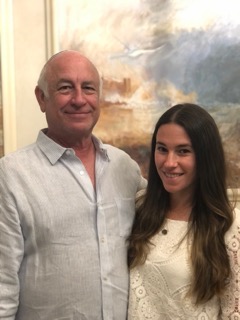 What did you think when you first heard about the Jewish Future Pledge and why did you ultimately sign?
Robert: My first thought was that I absolutely have to sign up! My charitable giving is already almost entirely made up of Jewish nonprofits. I like to tell this story about one Yom Kippur service that changed my perspective on tzedakah and legacy: My Rabbi told us a story about Alfred Nobel, who went into the business of creating dynamite, which made him famously wealthy. When a newspaper mistakenly wrote an obituary stating that Nobel had died, and called him "the merchant of death", saying he "became rich by finding ways to kill more people faster than ever before," Nobel was shocked that this was how he was going to be remembered. He changed his entire life, donating his whole fortune and creating the Nobel Prizes.
After hearing that story, I decided I wanted to change my legacy. I spent every day since then supporting Jewish charities, joining their boards and mentoring their teams. This has been a lesson my wife and I have taught our three daughters; one that they carry with them every day.
What conversations have come up since you have signed the pledge?
Carly: Since my parents signed the pledge, we talked about not only having an impact in his will, but also trying to effect change now. My father and I co-founded a Jewish nonprofit, MyTzedakah, aimed at empowering the next generation of Jewish philanthropists to become actively engaged in the Jewish nonprofit space. MyTzedakah enables donors to create their own charitable giving funds, filled with causes they choose, all of which align with their values. The site allows donors to contribute to their selected slate of charities on an automated monthly basis. Our goal is to aggregate and automate your charitable giving so that you give tzedakah with intention, meaning and ease.
What is one Jewish value you carry with you in your daily life?
Robert: A Jewish value I carry with me every day of my life is ואהבת לרעך כמוך - love thy neighbour as thyself.
My wife and I participated in Sarel, a volunteer program for the Israeli army. When I went to the army Synagogue in the South of Israel, I noticed it said on the wall "Before I pray I take upon myself the mitzvah of loving thy neighbour as thyself. ואהבת לרעך כמוך." I was so impressed to see that on the wall of an army base synagogue. It showed me true morality, true selflessness, and the true meaning of life. Even in the most dangerous place, we should be thinking of others. At that moment, I decided I wanted to make Aliyah. My life's focus and my legacy is to commit myself and educate my loved ones, and to always live life in the pursuit of caring for others.
---

How To: Amplify Your Philanthropy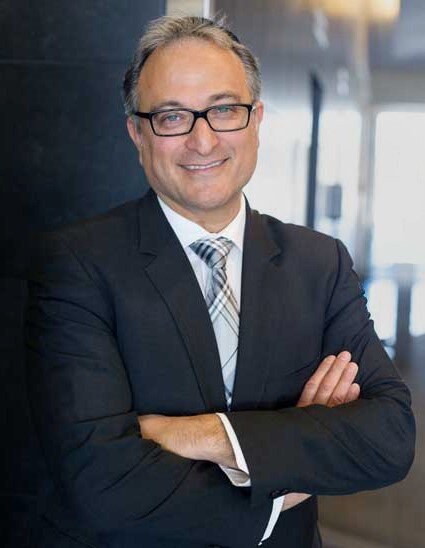 Most people associate the word 'philanthropy' with wealthy people like Bill Gates or Warren Buffett.
But the truth is, you don't have to be rich to be a philanthropist. We all have three possible beneficiaries to our estate, and we can choose two. Which two would you pick from family, charity, and the tax department?
It's important to pay our fair share of taxes, but given the choice, few people choose the tax department.
Most of us don't know that we CAN make a choice, and the right choice can meaningfully impact the total value of what we leave at the end.
Here's an example: A retired professor with a $10 million stock portfolio thought she would leave all $10 million to her family. She won't. In fact, her family would receive only $6.5 million when she dies, and the tax department would get $3.5 million. 2 choices: family and tax department.
With proper planning in place, her favorite charities could instead receive $3.5 million, her family could get $10 million, and the tax department would get zero. Same person…two different choices: philanthropy and family. Our pledger, CFP, TEP, MFA-P and CEO of WEALTHinsurance.com, Mark Halpern, teaches us how to be more generous with our philanthropy in a cost effective way in his 'Ted Talk', The New Philanthropy. He has set an inspiring and ambitious business goal to create $1 billion in new gifts annually by helping families convert taxes into charity. Watch his 'Ted Talk' below.
---
New and Newsworthy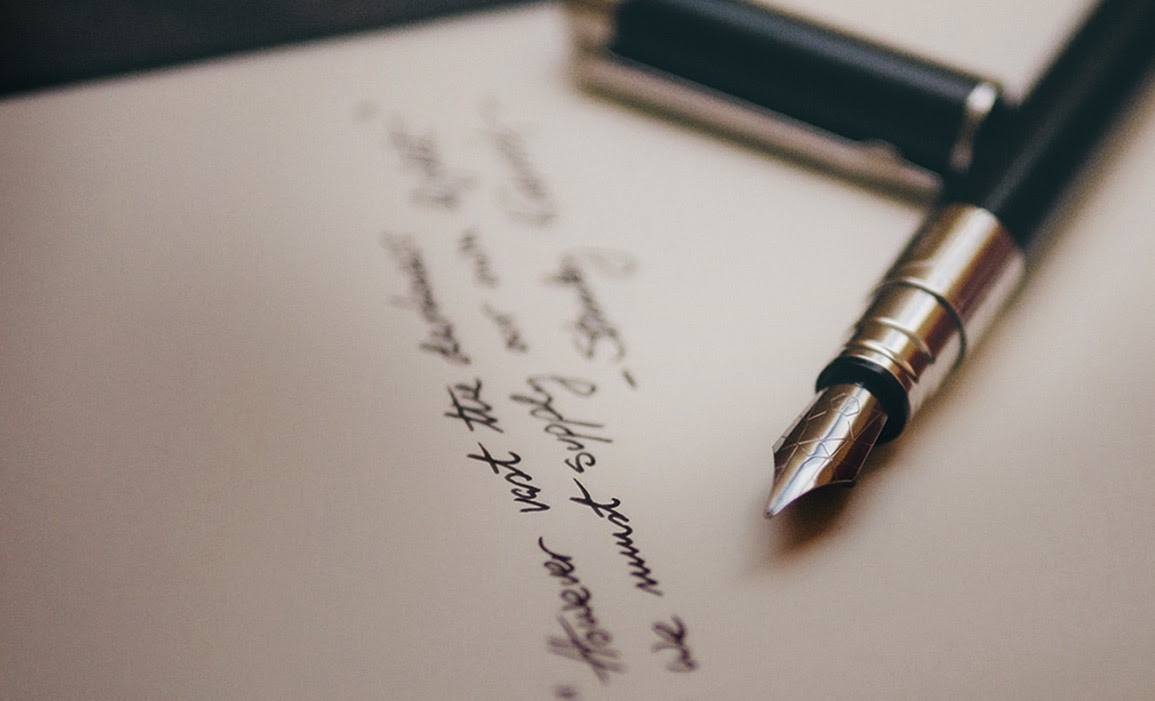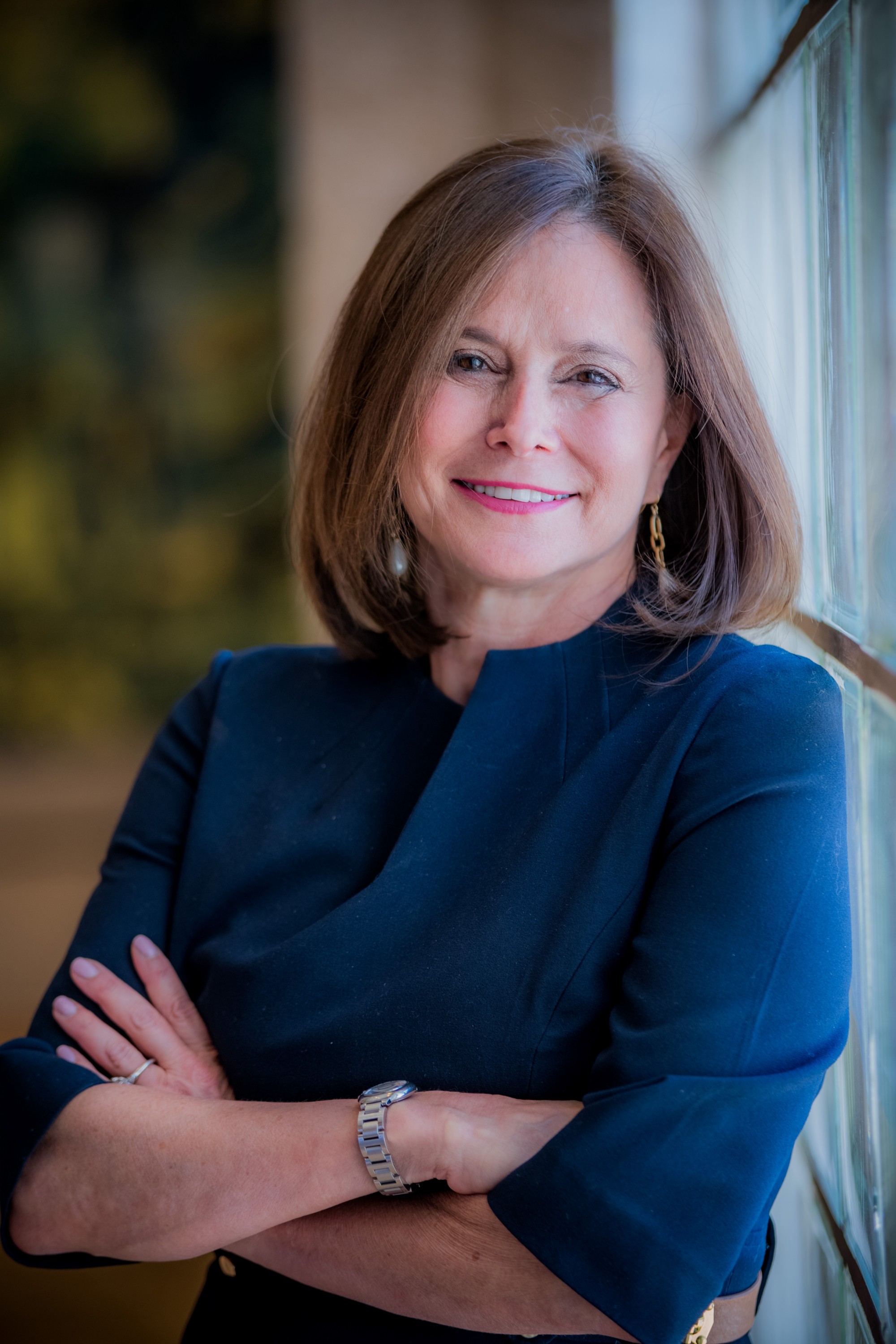 "I hope people will learn the power of sharing their wisdom, values, and life lessons with the next generation. Story telling is central to Jewish tradition and research shows that children who know their family stories, both the positive and challenging ones, are healthier and feel part of something bigger than themselves. Sharing your story is the greatest gift you can give your children." - Amy Holtz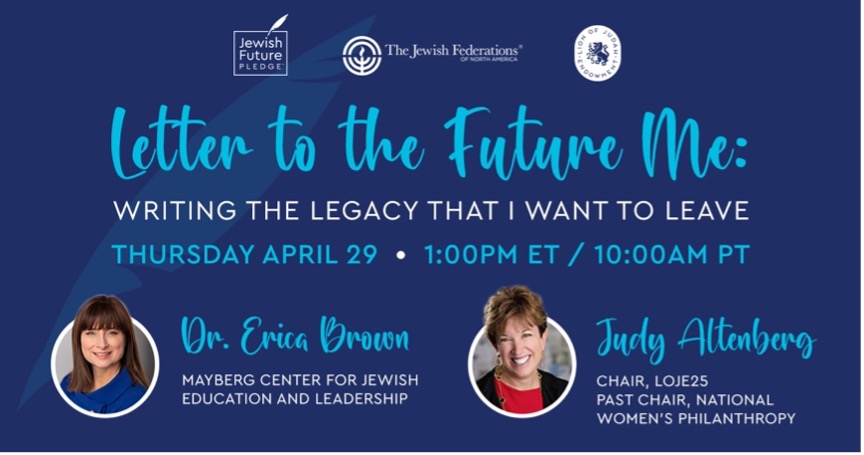 Join Jewish Future Pledge and National Women's Philanthropy on April 29th at 1pm ET / 10am PT for Letter to the Future Me: Writing the Legacy That I Want to Leave, a workshop on how to write a legacy letter and an ethical will.
Led by Dr. Erica Brown, Director of the Mayberg Center for Jewish Education and Leadership and Associate professor of curriculum and pedagogy at the George Washington University, this workshop webinar will explore importance of writing a legacy letter and an ethical will. These two documents provide a framework to leave behind what you value—material or moral—to the people that matter.
She will be joined by host Judy Altenberg, LOJE25 Chair. LOJE25, the 25th anniversary of the Lion of Judah Endowment, celebrates women's leadership in assuring a strong, vibrant Jewish Future.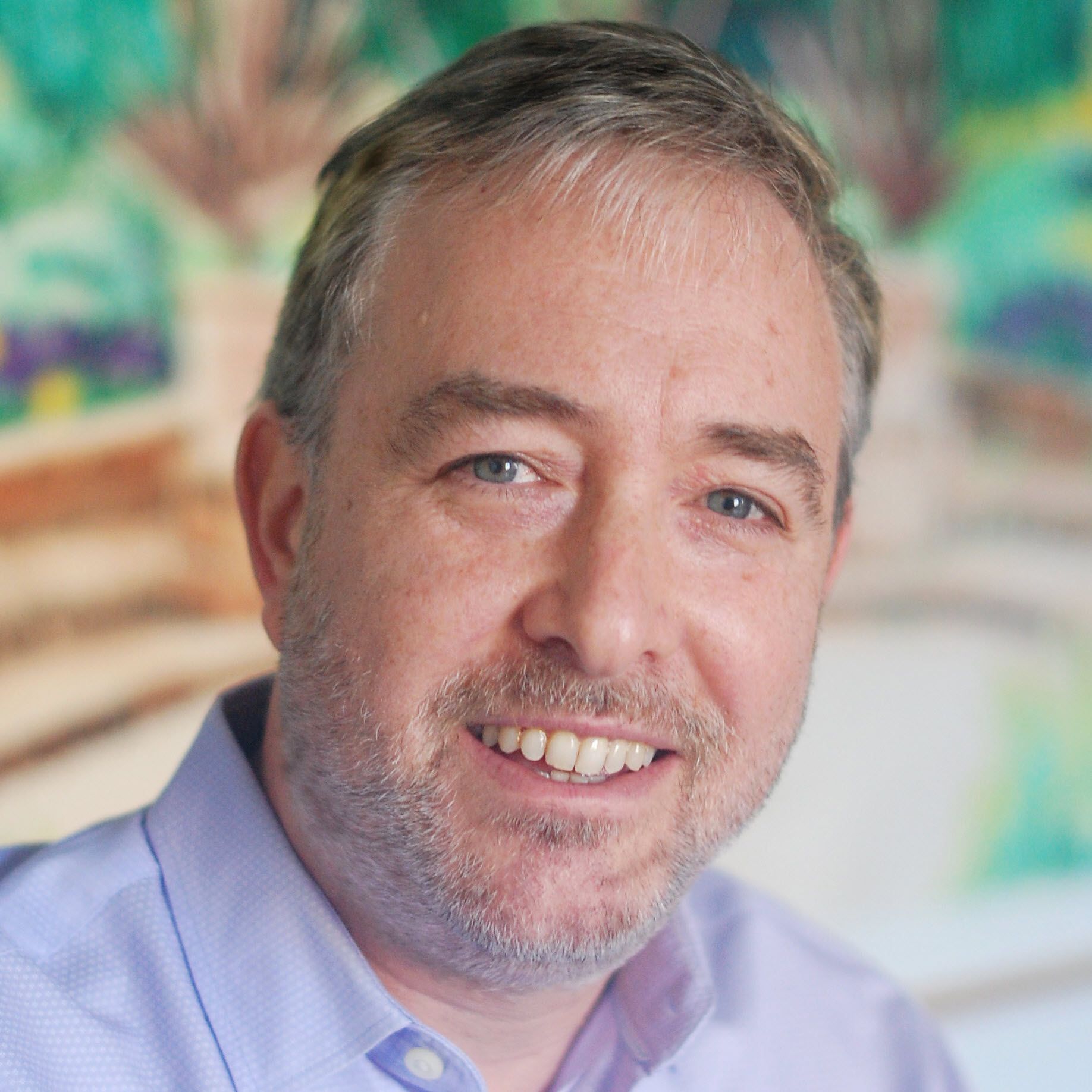 My Israel doesn't need to be a holy temple dedicated to the advancement of humanity. It's enough for me to have a place in which I can relax, lower the guard of my self-awareness as a Jew, and not worry about always representing a minority. A place where I don't have to explain why I'm not eating shrimp (or oysters!), or why I'm so sensitive about "Jewish jokes," or worry about my exact place in society. A place, as Hegel said when he talked about the definition of freedom, "to be at home with one's whole self," to put your feet on the coffee table without worrying what the neighbor would say.
| | | | | |
| --- | --- | --- | --- | --- |
| | | | The Jewish Future Pledge is a worldwide movement working to ensure that vibrant Jewish life continues for generations to come. The Pledge is not a fundraiser. It is a moral obligation. It calls on all Jews to pledge that half or more of the charitable giving in their will/estate plan will support the Jewish people and/or the State of Israel – and sparks intergenerational conversations about why the Jewish people matter. | |