Behind a Pledge to Mobilize Billions in New Giving for Jewish Causes, Inside Philanthropy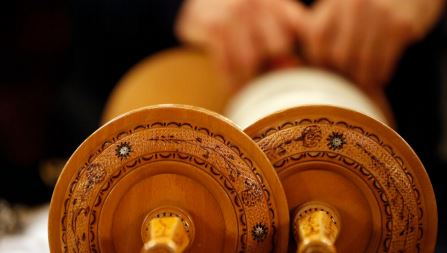 It's been more than a decade since billionaires Warren Buffett and Bill and Melinda Gates launched the Giving Pledge, a campaign that encourages the most affluent people in the world to join Buffett and the Gateses in donating most of their wealth to charity. Enter the Jewish Future Pledge — a new campaign that's based in part on the Giving Pledge but geared toward Jewish philanthropists of all income brackets.
Donor-Advised Funds Are the Future of the Jewish Future Pledge, Jewish Insider/EJewish Philanthropy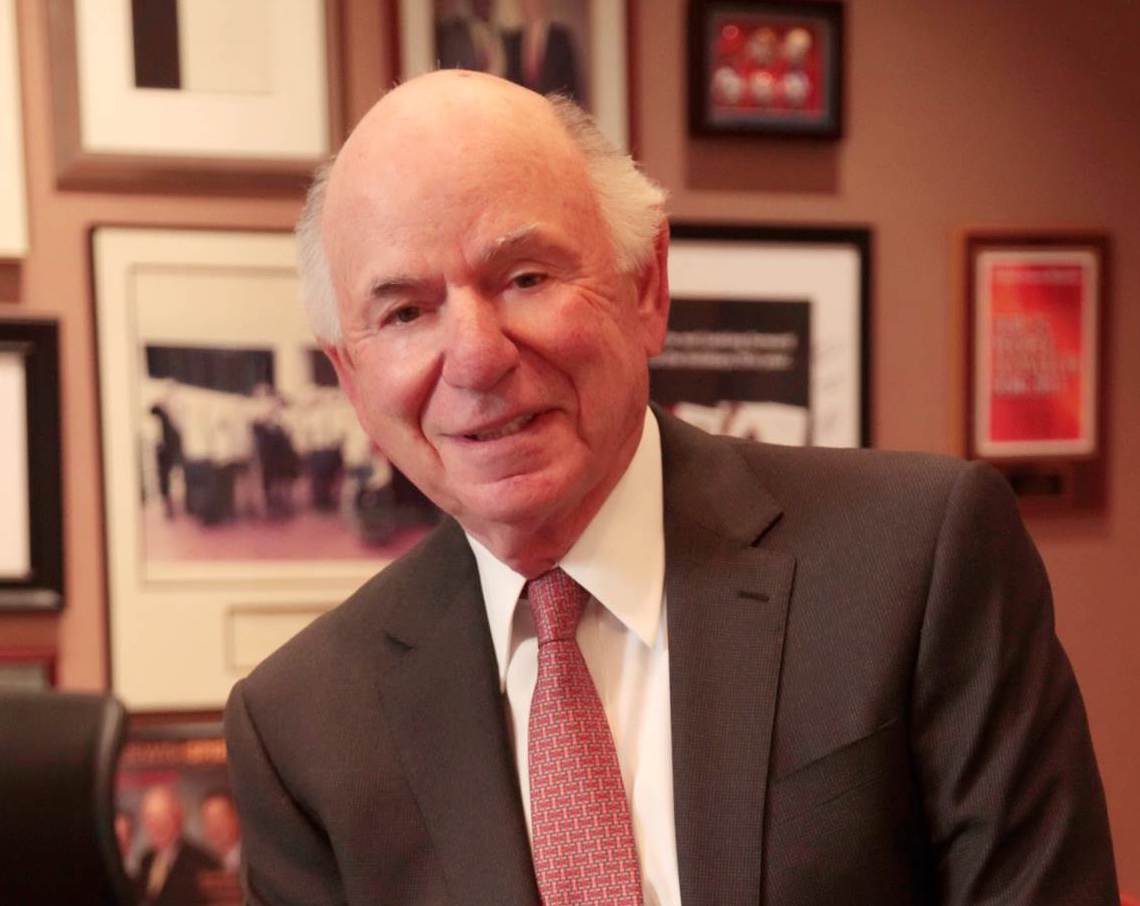 Securing commitments from the people who have led Jewish philanthropy for decades was the opening gambit, however, said Mike Leven, a co-creator of the pledge. Now the focus has shifted away from established leaders and toward younger donors and professionals who can amplify the pledge by talking about it with their networks.

The first stage is a partnership under the auspices of the Jewish Federations of North America with 12 local federations, including those that serve Jewish population centers including Miami, South Palm Beach County, Dallas, Atlanta, and Greater MetroWest, in New Jersey.
Talking To Your Children About Jewish Giving, eJewish Philanthropy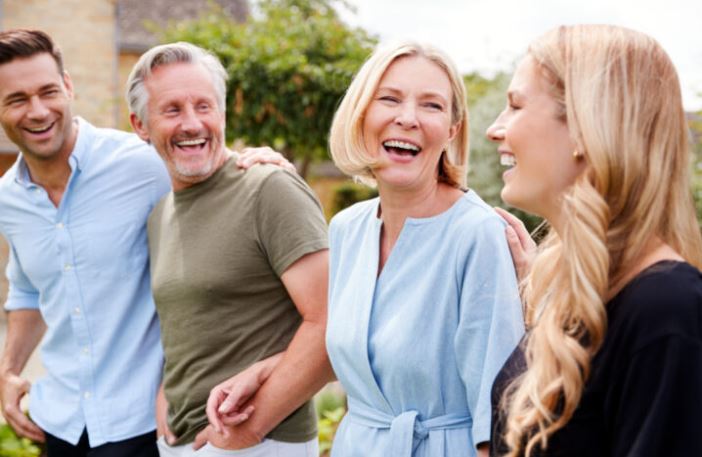 The Jewish Future Pledge is not just a way to ensure the stability and growth of the Jewish community of tomorrow. It isn't just a medium to practice one of the most central Jewish values, the value of giving. And it isn't just a commitment to secure a warm and welcoming Jewish community for generations to come. The Jewish Future Pledge gave me and my wife the tools to sit down with our children and begin a conversation about giving, about the future, about what is important in life, allowing us, in our own way, to write the next chapter in our family's Jewish story that goes back thousands of years.
Ethical Will: How to Tell Your Tale to Convey Your Ethical Values, Jerusalem Post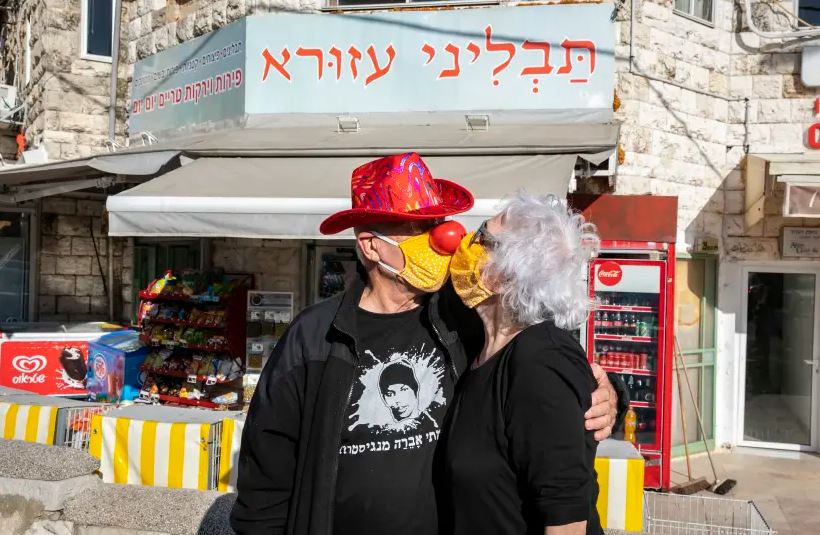 Thoughts, feelings, missed opportunities and events that shape our lives are not always apparent to those around us. By writing these things down we can express our innermost thoughts, dreams, beliefs and moral values; values that are important to us and that we believe should be important to the next generation. These experiences, like all experiences, shape us and give us wisdom, a special kind of wisdom – the wisdom of hindsight. It is not for nothing that we say elderly people are graduates from the university of life.